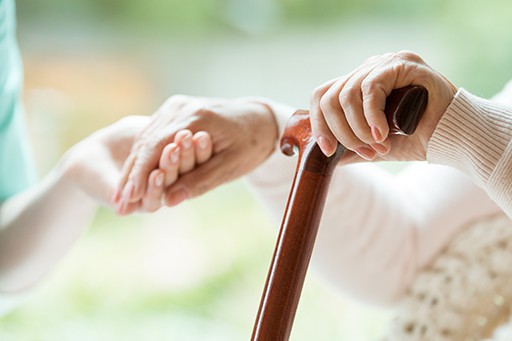 At MasterStaff HealthCare we have many years' experience in supporting people with specialist needs to live how they wish in their own homes in Preston, Lancaster and surrounding areas.
We work alongside other professionals such as local health teams, mental health teams and palliative care teams to facilitate care in the home for individuals. We have dedicated, empathetic carer givers who are fully trained to provide support for people living with such things as Dementia, Asperger Syndrome, hearing and sight impairments, end of life needs, diabetic needs, autism and many other health issues. We pride ourselves in fast tracking support to facilitate any hospital discharge as swiftly as possible.
We pride ourselves in offering person centred support for individuals who have trusted to work in partnership with ourselves to achieve their desired wishes.
Dementia and Mental Health

Palliative Care