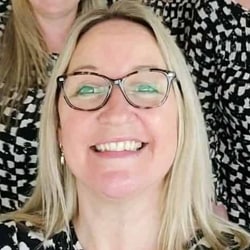 Registered Manger/Director of Care
Carol has worked in the healthcare industry for over 30 years now.
Carol has been registered manager for many years and her motivation has always been to help facilitate people needing support to be able to stay in their own homes as long as they wanted to.
Carol is passionate about empowering people to feel confident and happy in all they do. She is happy to take on any challenge and always has an ear for people. She loves listening to peoples life stories and is always happy to help.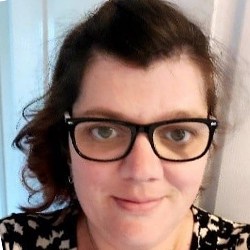 Lynne has worked and progressed within the health and social care sector for over 10 years. During that time, she has gained NVQ levels 2 and 5 in Health and Social Care and NVQ level 3 in Business Administration.
Mainly working with elderly and people with disabilities in domiciliary care setting, she gets a lot of job satisfaction knowing that people are treated with dignity and respect within their own homes.
Also, though her experiences in care, she's very hands on and will actively help in any situation to make sure that our service users receive quality care.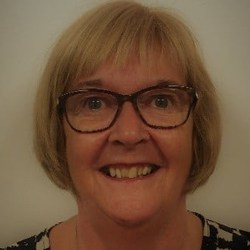 Sandra has worked in care since 2001 and
has obtained an NVQ level 2 in Business Administration.
She takes great pride in her job role. She loves facing new challenges and she will never give up until last piece of the jig-saw fits in correctly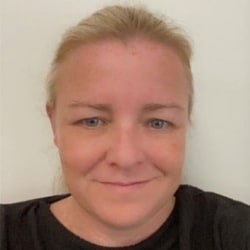 Kim has worked in health care for 4 years now, before this she had worked with children for 20 years.
She has always been passionate about going the extra mile and enhancing the lives of those we care for and support. She is committed to supporting the team to ensure best practice and quality is delivered.