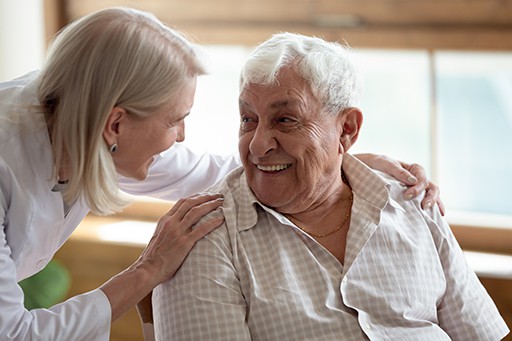 MasterStaff HealthCare can assist you with a wide range of social support that you may require. Working together with you we can plan and facilitate support in your local community and beyond.
Our fully trained Personal assistants can be matched to your interests and your needs to provide individual support for you to achieve your goals. Through individualised support planning our Personal Assistants in Preston and Lancaster regions will support you every step of the way.
Our social support can be ongoing or one of occasions and funded through your social services allocated care package, direct payments or private funding.
Social support can be for a variety of occasions including:
Personal Assistants
Accessing Local Facilities in Communities
Day Trips and Holidays
Shopping Visits
Access to Education